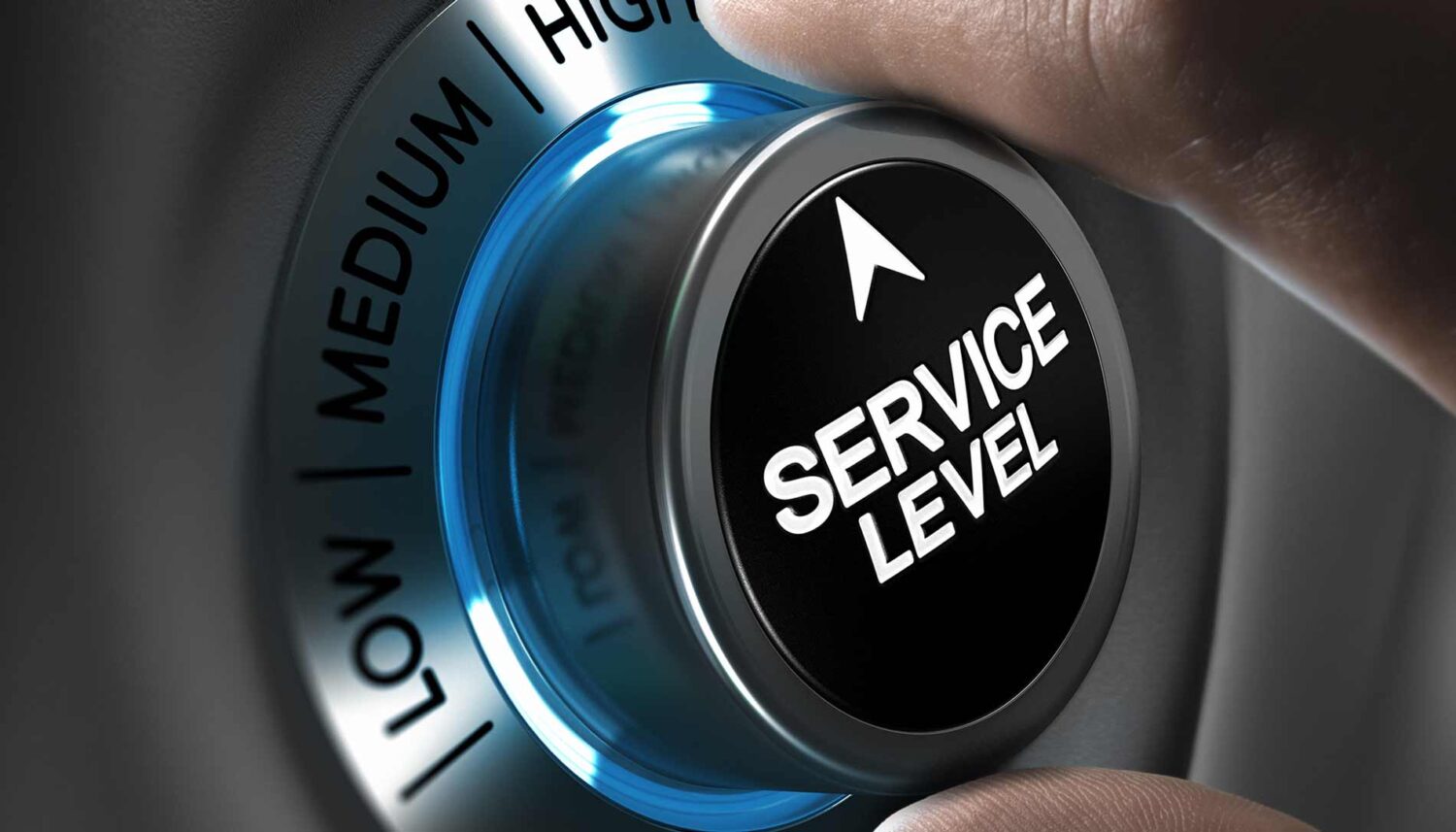 Code of conduct supplier
It is of utmost importance to us, that our suppliers comply with certain standards when it comes to human rights, working conditions and environmental aspects. Moreover, the application of stringent ethical and moral business standards as well as to observe applicable law (compliance) must be ensured by our suppliers.
Foreword COROMATIC expressly recognises the Ten principles of the UN Global Compact. We actively support these fundamental principles in the areas of human rights, labour standards, environment, and anti-corruption by applying respective stringent ethical and moral business standards when doing business. These principles play a guiding role in the relationship between COROMATIC and its suppliers and are incorporated in the COROMATIC Supplier Code of Conduct.
This means that our suppliers (including their corporate bodies, employees, representatives, subcontractors, and sales partners) must observe all applicable domestic and foreign legal provisions and avoid all actions that could lead COROMATIC or a company affiliated with COROMATIC to violate or be subject to penalties under applicable law.
Coromatic has a whistleblowing service in place to provide stakeholders an opportunity to report suspicions of behavior that is not in line with our Code of Conduct.
Coromatic whistleblowing service