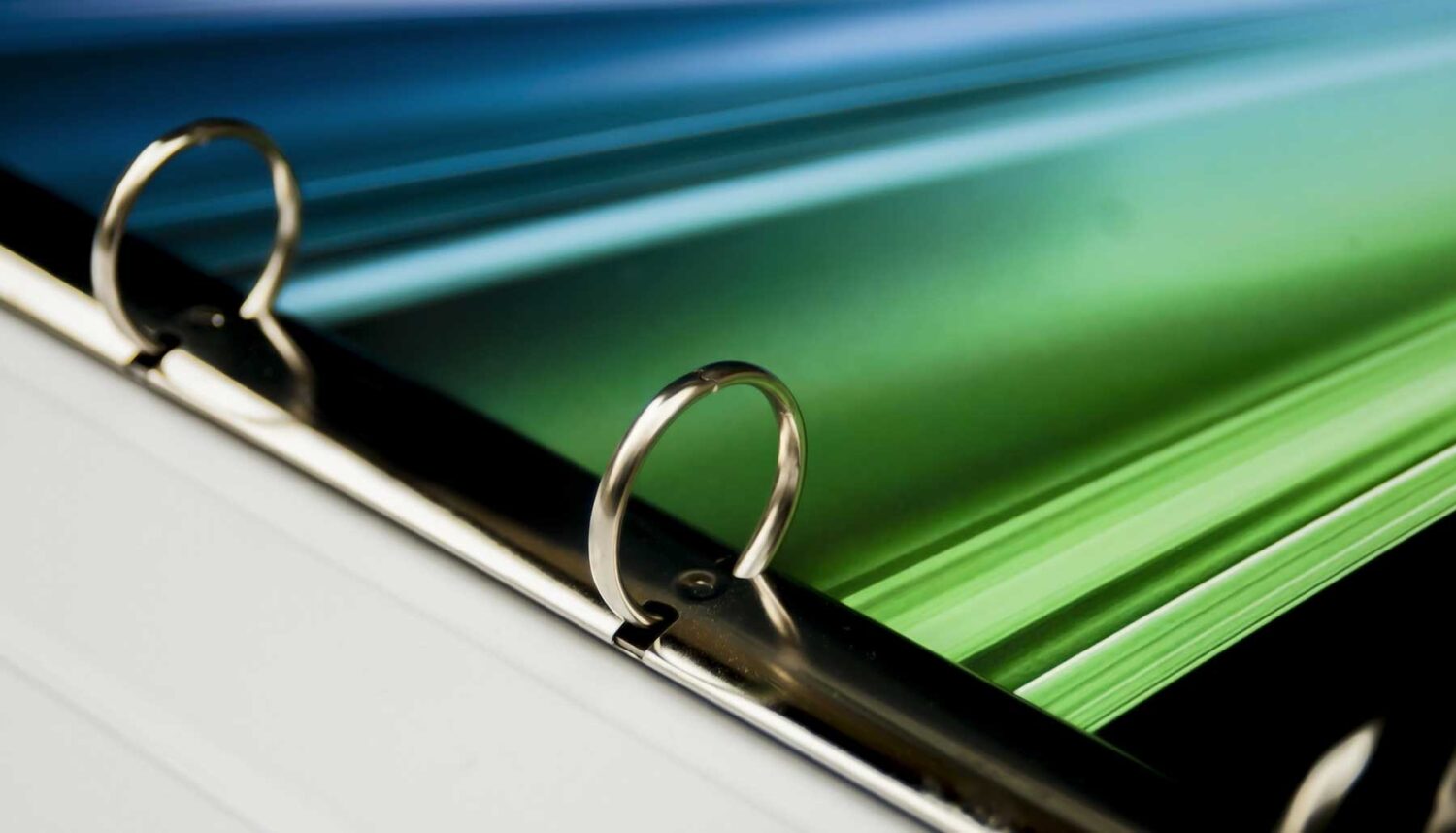 Code of conduct
Coromatic has a well defined Code of conduct. Coromatic is a market-leading specialist company that offers a comprehensive concept for strategies, solutions and maintenance for physical IT security, with the aim of guaranteeing and ensuring the requirements of an enterprise for uninterrupted operation – "Securing business as usual". Our highest priority is that of creating security and safety for our customers.
The Norwegian Transparency Act
The Norwegian Transparency Act is modelled on the OECD Guidelines for Multinational Enterprises. Coromatic AS secure availability of power and data communications for mission- critical functions. Coromatic AS respect the United Nations Universal Declaration of Human Rights and recognize our responsibility to observe those rights that apply to our performance toward our employees and the communities in which we operate. We seek to treat social responsibility with the utmost importance by assessing and monitoring the business impact on social, labor and human rights in accordance with the OECD guidelines and the Norwegian Transparency Act, and by taking accountability for the impact Coromatic AS business operations have on society.
Any questions related to this matter can be submitted by sending us an e-mail to post@coromatic.no
Coromatic whistleblowing service